High quality genetics grown with integrity
The Ens family has been producing seed in Southern Manitoba since 1942 when Gerhard G.H. Ens and his family grew their first certified crop of Kabott Soybeans in the sandy loam soil of Reinland, MB.
Seed Processing
We don't just grow your seed, we also clean it in our own cleaning facilities to standards higher than industry grades. Our state-of-the-art cleaning facility can clean most any crop type to the high quality you expect. Our machines can separate seeds by size, shape, weight and even colour! We are invested in every facet of a seeds production from the time it's planted in our field until its growing in your field.
About Us
Just like the high quality seed we produce, we are well rooted in our community, supporting many facets of community life in our region. We are family owned, operating with excellent people from our community and we do our best to give back.
Stay Connected to EQS
Happy New Year to everyone! May the coming year be blessed with heath an happiness for you and your families! https://t.co/klpfgmCuwY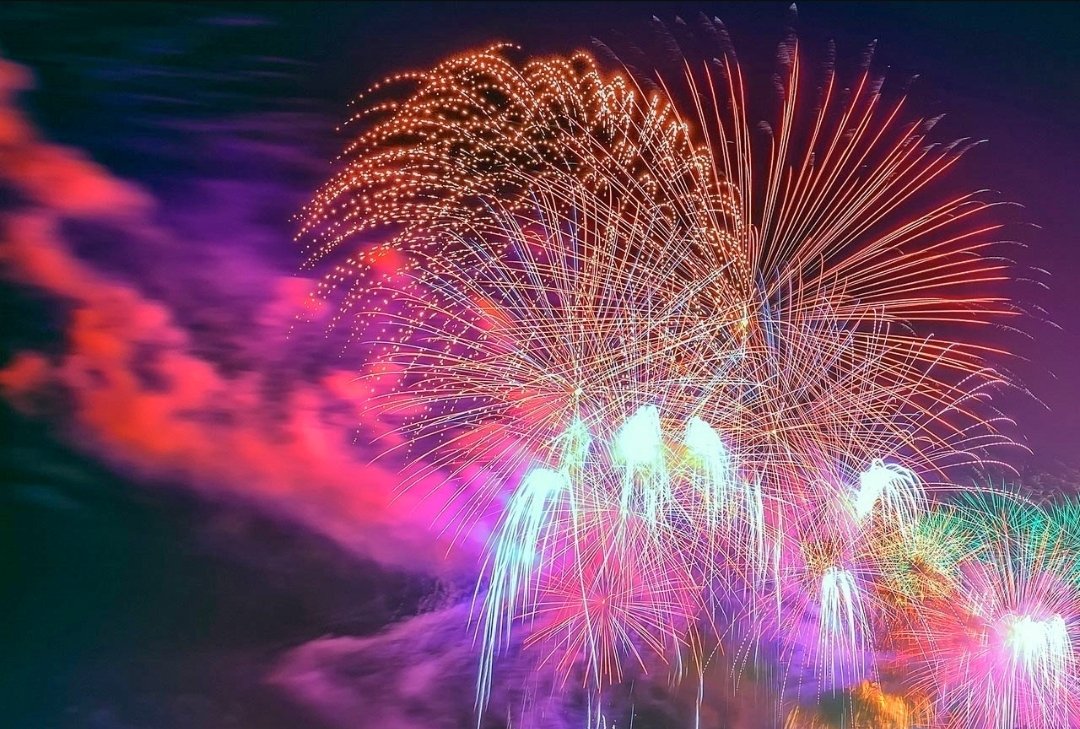 To all our friends and customers we wish you a very Blessed Christmas season. May it be filled with Peace, Love and Joy! https://t.co/Jk2UwajDXK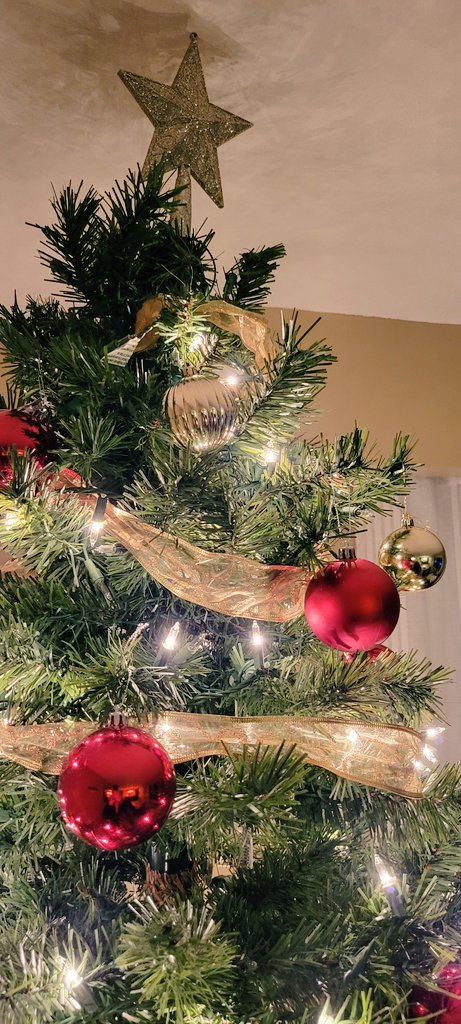 We will be open during the hours listed below for year end orders and payments:

Dec 22, 23, 30: 8-5 Dec 31: 8-noon

Feel free to call or text us at 204-325-4658 with questions or to place an order.